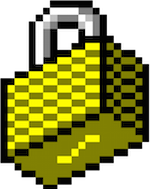 Most people have migrated to AnyConnect or abandoned Cisco altogether in disgust that Remote Access VPN is chargeable but there are a few installations out there who hang onto their beloved old yellow client before they send it to the farm in the sky.
I recently came across one of these, normally I'd just use the native OSX client or VPNc (for linux) but that doesn't help me if I need to run vSphere ;-)
After installing vpnclient-winx64-msi-5.0.07.0440-k9.exe (from cisco here) blindly clicking next-next-next-reboot on my Windows 7 64bit machine I found the client to hang and run horribly slowly.
After a quick google I found this Cisco forum post ... uninstall, start again. This time during the install, change Program Files (x86) to Program Files ... click next-next-next, but do not reboot. Check to see if you are running either Microsoft Security Essentials or System Centre Endpoint Protection ... if so, exclude C:\Program Files\Cisco Systems from scanning.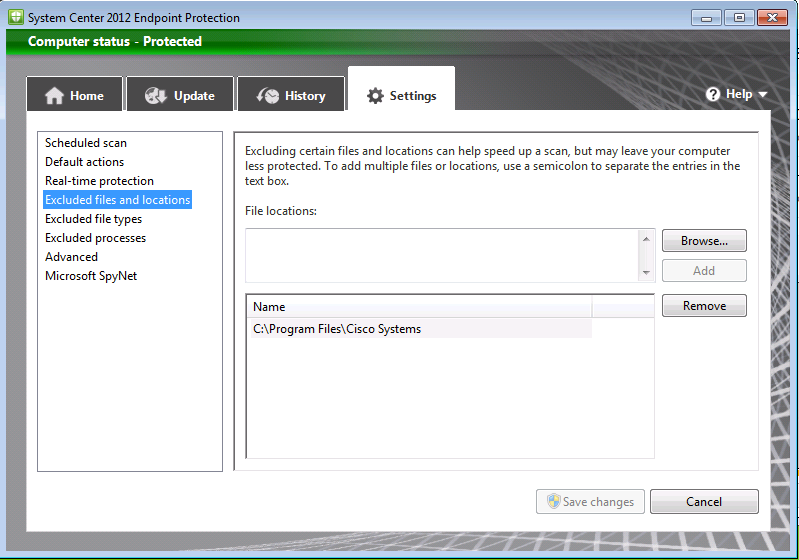 Then Reboot.
With a little bit of luck, old yellow should run like a youthful puppy.