About Me, Nick Bettison.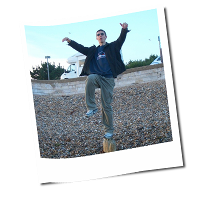 Hello,
My name is Nick Bettison, that's me there in that picture on the right.
I'm commonly known on this Internet thing as LINICKX; I'm British,well english to be exact, and live approximately 30 miles south west of London.
I work as a Senior Technical Security Consultant for a global integrator designing, building and installing security architecture solutions; which basically means I write docs and play with and install boxes with flashy lights into Data Centres. According to my LinkedIn I've been doing this kind of work since 2000 so I think it's fair to say I've been around the block.
In my spare time I run, ride and sleep, I'm also a car fan which conflicts with all 3. I have a family which requires me to fix my kids iPod, Laptop, rollerblades or whatever is broken this week. Whenever I get the opportunity, I like to top-up my geekness with a bit of PHP/Python/Cloud experimentation, which usually leads to braking something of mine!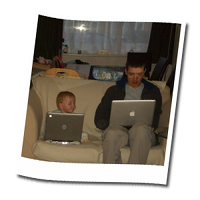 The internet is an essential tool for both my work and personal life so linickx.com is my contribution back, there's lot of random stuff on here, some more useful than others!
You can contact me** via
For those who need a bit of privacy you can find me on keybase or my PGP Key is available.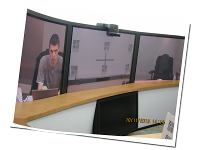 Thanks for reading, and I hope you enjoy my site!
* I only accept Facebook requests from REAL friends, so don't waste your time or mine!
NOTE: Since moving to non-PHP static web pages the contact form is offline, ping me your email address over twitter for comm's greater than 140 characters