If you're a fan of Apple's Magic Mouse you can use it on Windows, however after pairing via Blue Tooth (the code is 0 0 0 0) you'll find that the touch scrolling doesn't work.
It's easily fixed however,
Download Boot Camp Support Software and unzip, in my case that was unzipping BootCamp5.1.5621.zip.
Open the folder \BootCamp5.1.5621\BootCamp\Drivers\Apple\ and install AppleWirelessMouse64.exe.
Switch the mouse off & on and you're done.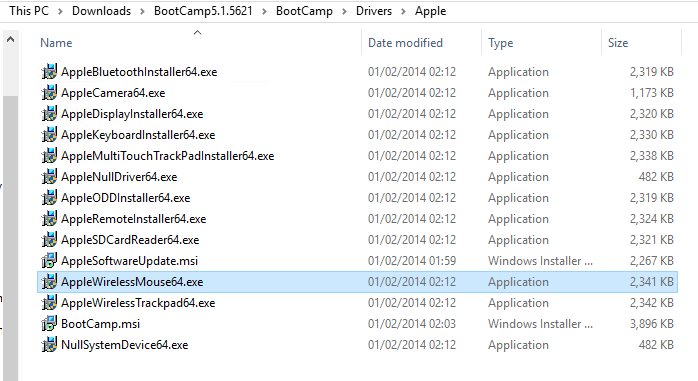 Happy Scrolling!